Did you know that the PI number was discovered 4000 years ago?
days
hours
minutes
seconds
days
hours
minutes
seconds
At BYHOURS we want to celebrate this intriguing and mysterious number by giving away 4000 codes with a 14% discount for 3-hour microstays. Only for 48 hours!
Code: PINUMBER
The international day of the PI number is celebrated on March 14th, because if we write the date in English, it's represented as 3/14.
March 14th is also Albert Einstein's birthday and the anniversary of Stephen Hawking's death.
Thanks to computers, we know more than 12 billions decimal places of PI number
Do you want to know more curiosities about pi number? Read our new blog post.

Curiosities of the PI number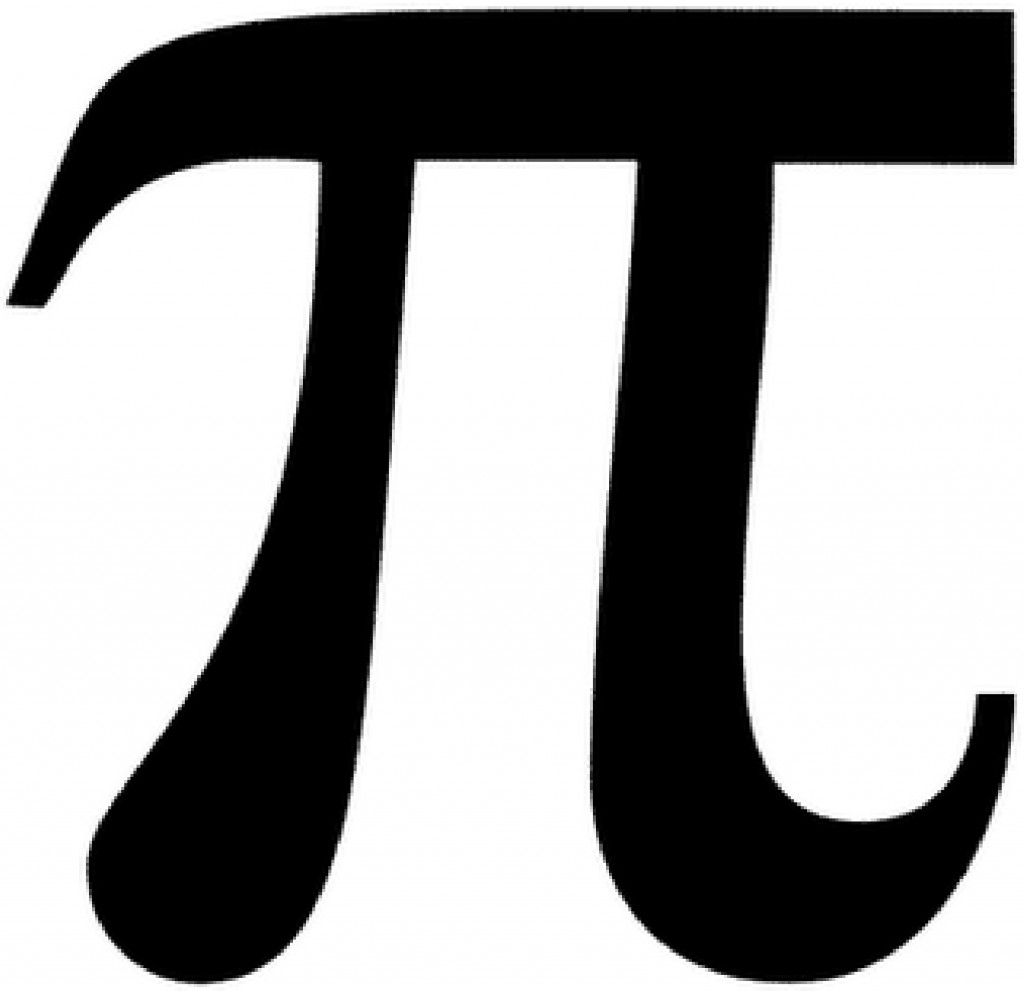 All Rights Reserved © 2019 Template